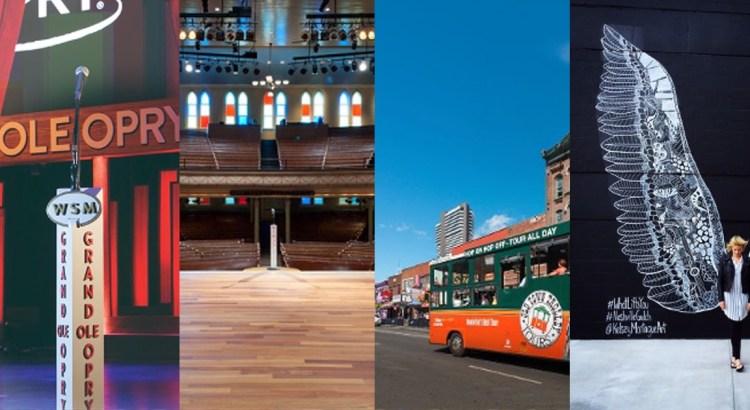 Looking for a fun activity for your group's visit to Nashville? The city offers tours of all types — from informational to just downright fun.
There's a lot to see when you visit Nashville, but finding time to see all the neighborhoods, historic sites, and music venues on your list can be overwhelming. Make the most of your visit by booking a group tour. Nashville offers tours for everyone, whether you're looking for something educational or entertaining. Here are four of our favorites.
1. Tour the Home of Country Music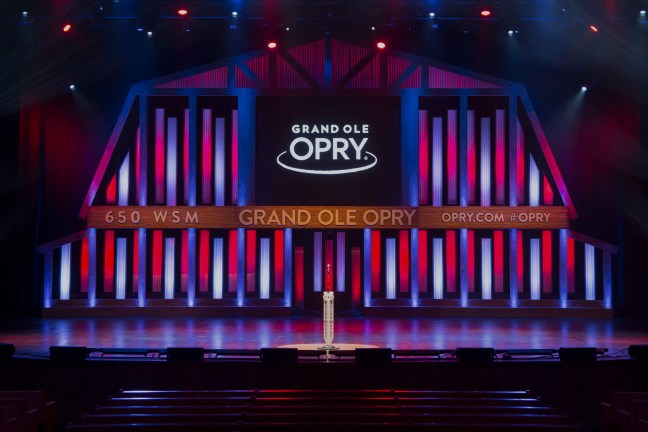 If there's one must-do thing in Nashville, a backstage tour of the Grand Ole Opry is it. Known as the "Home of Country Music," the Opry represents country music past, present, and future, and country's biggest stars have graced its stage. Book a guided tour for a behind-the-scenes look at the Grand Ole Opry House and learn about the people, places, and stories that have made country music famous. You may even be able to visit The Circle, a six-foot circle of wood that sits center stage at the Opry where so many country greats have stood before. To book a private tour for your group, visit Opry.com.
2. Take the Hop-On Hop-Off Trolley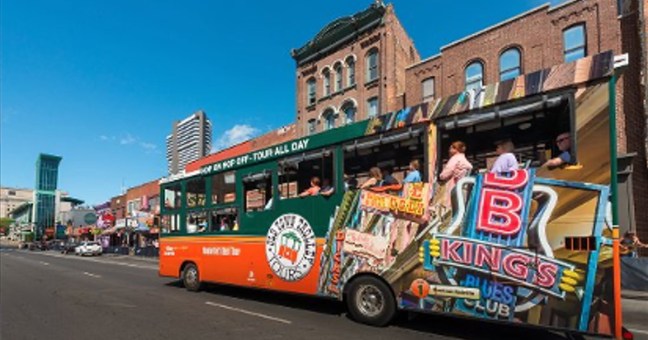 If you want to explore all of Nashville, the Old Town Trolley is for you. On this tour, your group can learn about highlights in Nashville history while stopping at 15 sites around town, including Ryman Auditorium, the Parthenon, and Music Row. Hop off at any places of interest to explore at your own pace, then catch the next trolley to continue your ride. To learn more and make a reservation, visit TrolleyTours.com.
3. Go Backstage at Ryman Auditorium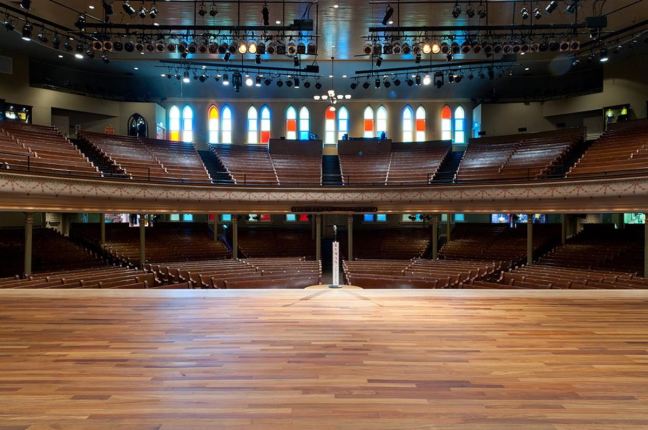 Whether you get to Ryman Auditorium via the trolley or you make your own trip, a stop at the famed auditorium is a can't-miss for any Nashville visitor. A tour of the Ryman will take you through the building's history, from its construction in 1892, to its years as the host of the Grand Ole Opry, and right up to present day. See concert posters, photos, and artifacts from some of the venue's most famous performers. Best of all, you can take a photo of yourself facing the pews on the famed Ryman stage. Book a group tour by visiting Ryman.com.
4. Find all the Murals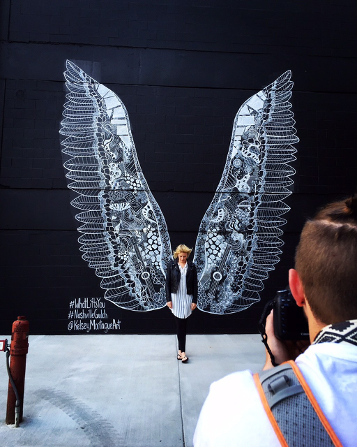 In each Nashville neighborhood, you'll find impressive murals celebrating the culture and energy of Music City. Take your group on a tour to see and take photos in front of the city's most famous murals, including Kelsey Montague's "What Lifts You" wings and Adrian Saporiti's "I Believe in Nashville," and uncover some hidden gems you may not have otherwise found. Make sure you designate a photographer so you can remember every moment.
---
Scheduling a tour is a great way for your group to see all the sites and sounds of Nashville during your visit. Take in the history of Music City on any of these tours, and have a lot of fun along the way.