Iconic Entertainment Brands.
World-Class Experiences.
From private parties to exclusive experiences, Opry Entertainment Group has an experience ready to unlock for your group with a collection of world-famous music brands hosting events for guests from around the world through live performances, quality dining, one-of-a-kind places, and unforgettable stories. Entertain everyone on your guest list with a once-in-a-lifetime experience from Opry Events.
Learn more about venue rentals and ticket offerings by filling out
the form below.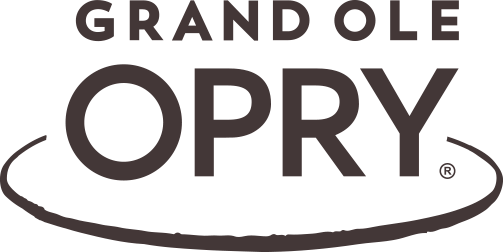 The Grand Ole Opry is the biggest stage in country music. For 96 years, the Opry has showcased the past, present and future of country music with one-night-only lineups featuring country music's greats, a few surprises, and a couple of hand-picked, rising stars we can't wait to show off. Never rehearsed and never the same show twice.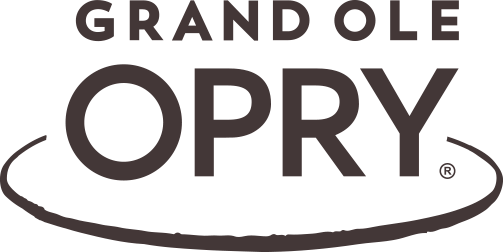 Since 1892, Ryman Auditorium has been hallowed ground for artists, seekers, rebels and trailblazers that offers an experience and acoustics like no other. From Houdini to comedian Charlie Chaplin, Teddy Roosevelt to MLK, and from Dolly Parton to Lizzo, this stage has welcomed diverse acts and music of all genres, as one of the most celebrated venues in modern music.

Country superstar Blake Shelton takes everything you love about a classic country music bar and kicks it up a notch with high-caliber live music, amazing food, signature drinks, fun atmosphere, and plenty of star power. Everybody's welcome, and nobody does live music quite like us!